Mamaearth Onion Hair Oil for Hair Regrowth and Hair Fall Control with Redensyl
Mamaearth Onion Hair Oil for Hair Regrowth and Hair Fall Control with Redensyl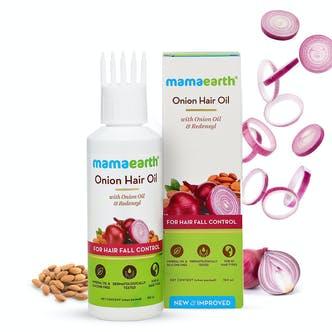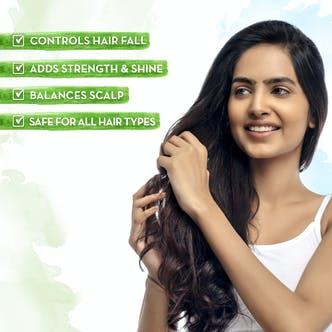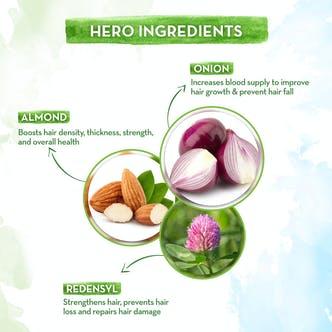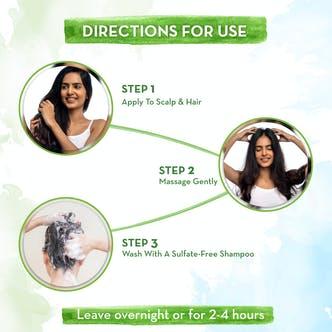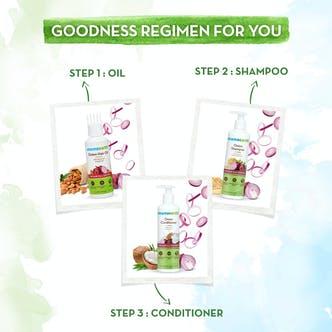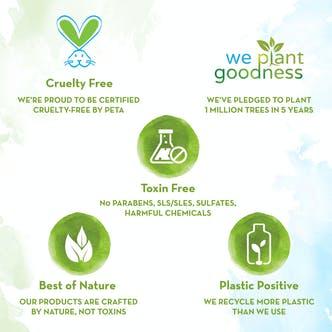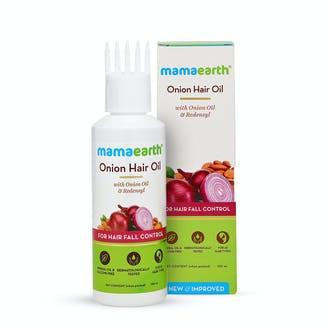 Roll over the image to zoom in
Be the first to review this product.
Results - Boosts Hair Growth - Onion Oil, in combination with Redensyl, reduces hair fall and makes hair healthy. Adds Strength and Shine - Full of nature's goodness, a blend of nourishing oils such as Sunflower Oil, Amla Oil, Hibiscus Oil, etc. our Onion Herbal Hair Oil makes hair strong from the inside and shinier on the outside. Balances Scalp - Castor Oil is known to nourish the scalp. Rich in Vitamin D, Almond Oil provides nutrition to the scalp, making hair healthier and stronger.
Send to a friend
Recommend this to a friend by entering their email address in the box below.
How to Use - Step 1 : Part your hair in two halves and apply the oil directly to the scalp. Step 2 : Leave it overnight, or for few hours. Step 3 : Wash off with Mamaearth Onion Shampoo. Ingredients - Sunflower Oil, Isopropyl Myristate, Caprylic or Capric Triglyceride, Amla Extract, Bhringraj Extract, Gurhal Extract, Sesame Oil, Onion Extract, Brahmi Extract, Jojoba Oil, Olive Oil, Almond Oil, Castor Oil, Natural Vitamin E, Onion Seed Oil, IFRA Certified Allergen Free Fragrance, Tinogard TT, Redensyl. Suitable for - Men and women of age 15 years and above. The hair oil is suitable for all hair types.
Limitations : Please note that for any product shipped internationally, any manufacturer warranty may not be valid; manufacturer service options may not be available; product manuals, instructions, and safety warnings may not be in destination country languages; the products (and accompanying materials) may not be designed in accordance with destination country standards, specifications, and labeling requirements; and the products may not conform to destination country voltage and other electrical standards (requiring use of an adapter or converter if appropriate). The recipient is responsible for assuring that the product can be lawfully imported to the destination country. When ordering from Urban Tokri or its affiliates, the recipient is the importer of record and must comply with all laws and regulations of the destination country. All Products listed on Urban Tokri are subject to export/trade regulations. Quality checked and despatched in 5 - 7 working days
Disclaimer: The product is guaranteed to be 100% genuine. Product images are for illustrative purposes only. Images/packaging/ labels may vary from time to time due to changes made by the manufacturer's manufacturing batch and location. The product description is for information purposes only and may contain additional ingredients.