Hammered Copper Water Bottle jointless -950ml
Hammered Copper Water Bottle jointless -950ml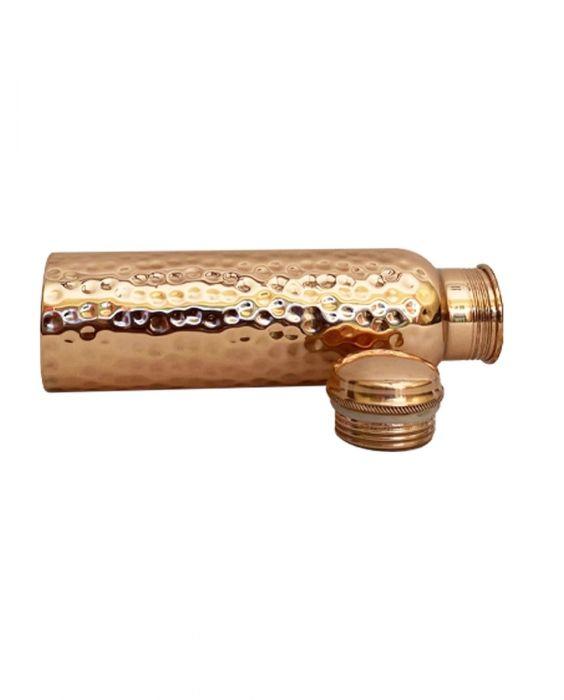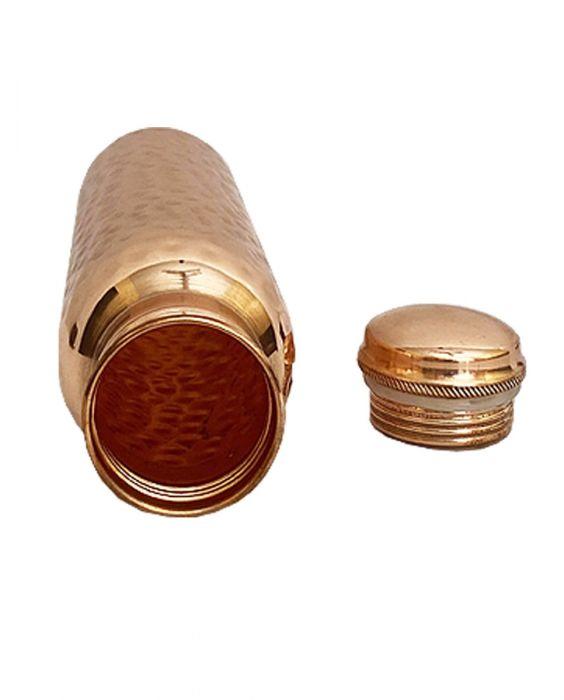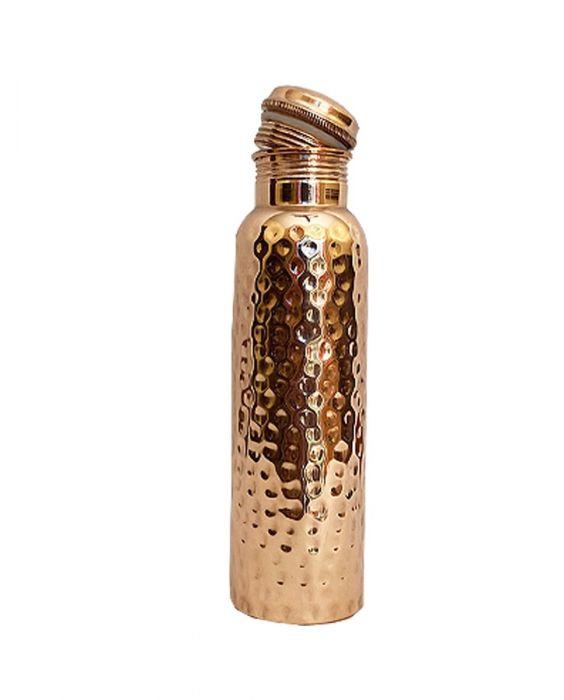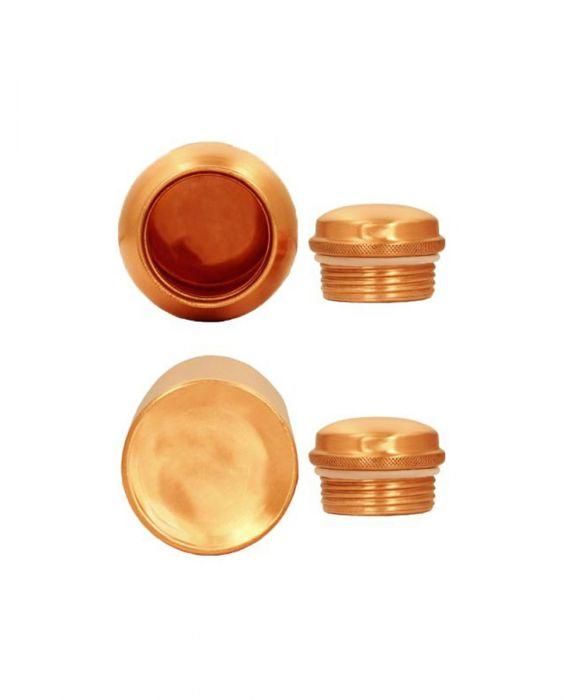 Roll over the image to zoom in
Be the first to review this product.
PEI
Hammered and lacquered Finish: Copper gets oxidized when getting in contact with air, thus making the copper color to fade. This copper glass is a lacquered finish which prevents oxidizing and fading. It is also a hammered finish adding a classy look to the glass. Copper Quality: Glass is manufactured with pure copper both inside and outside of the bottle. Leakproof and Jointless: The bottle is made with a single piece of copper without any joints and hence we need not worry about leakage. The lid is made in a way making the opening and closing of the bottle smoother. A high-Quality Washer is used to make the product leakage. Travel anywhere without fear of leakage issues.
Send to a friend
Recommend this to a friend by entering their email address in the box below.
Capacity : 950ml. Design : Hammered. Jointless : Yes. Leak Proof : Yes. Finish : Shining and lacquered. Height : 27.5cm. Width : 7.5cm Outer dia. Mouth: 4.8CM Inner Dia. Weight : 280 grams approx
Hand made, Copper is Quality checked and Despatched in 2 weeks