Half hammered Copper water bottle
Half hammered Copper water bottle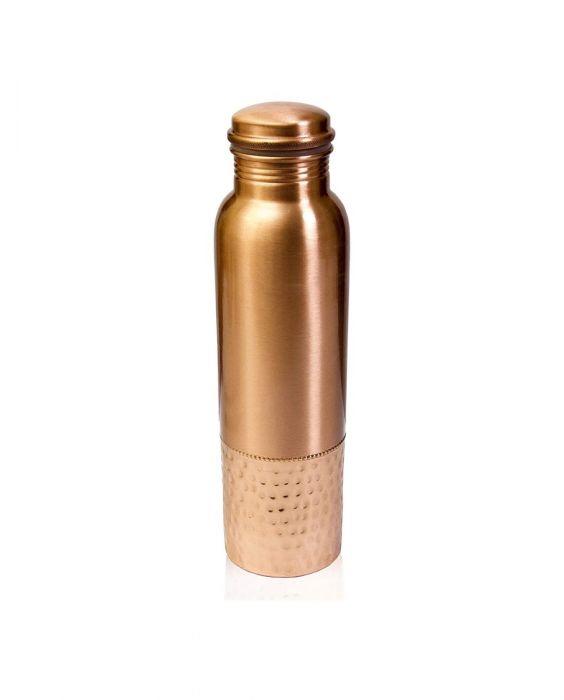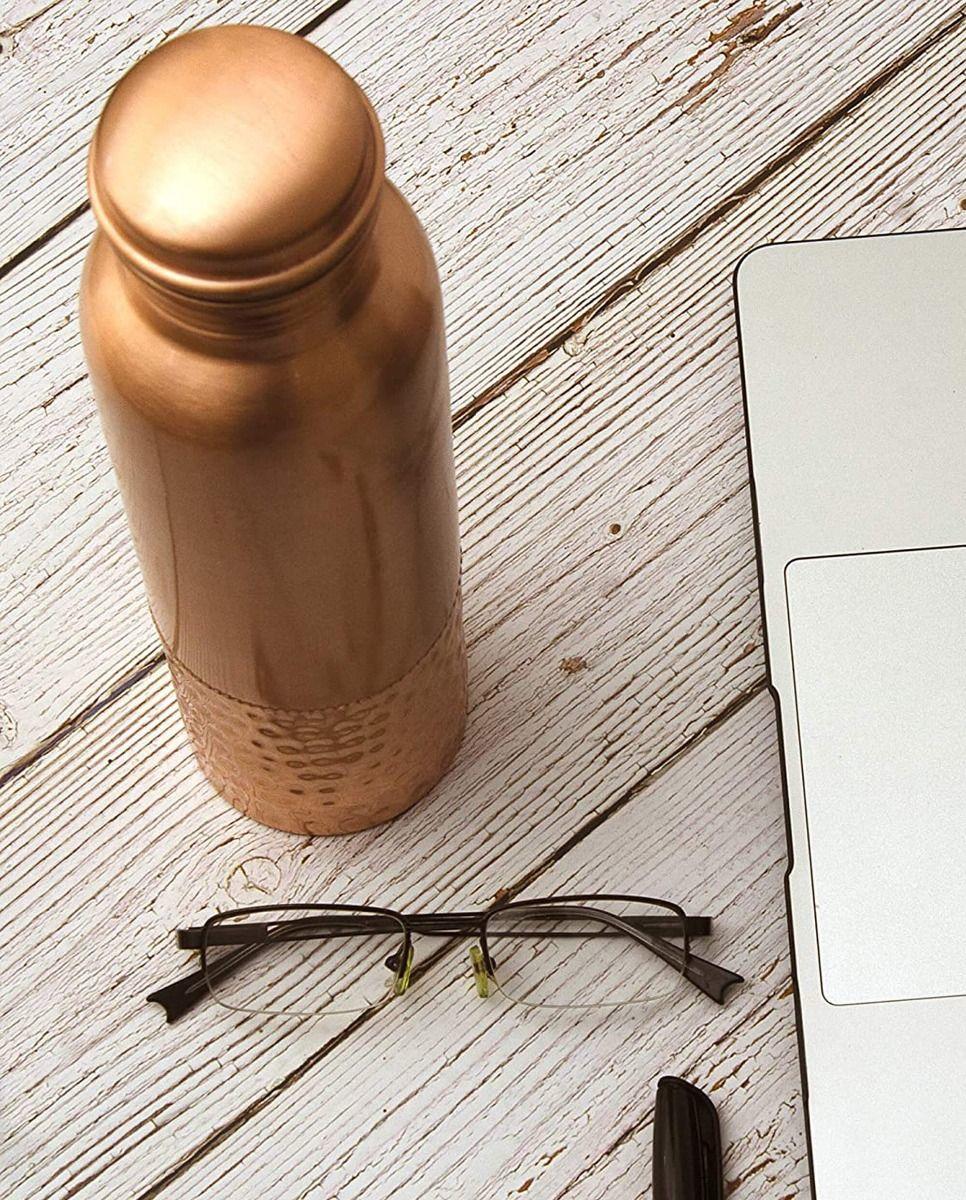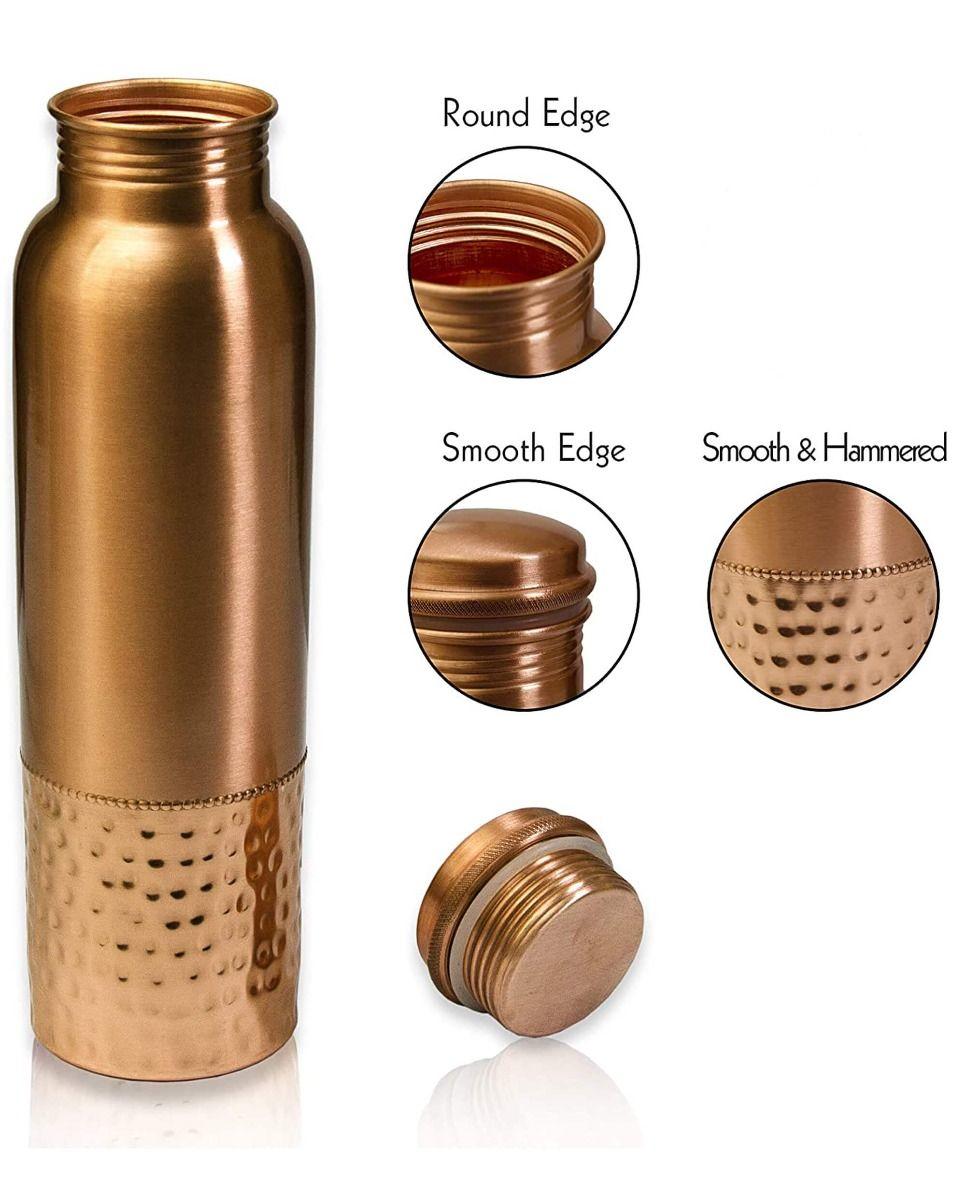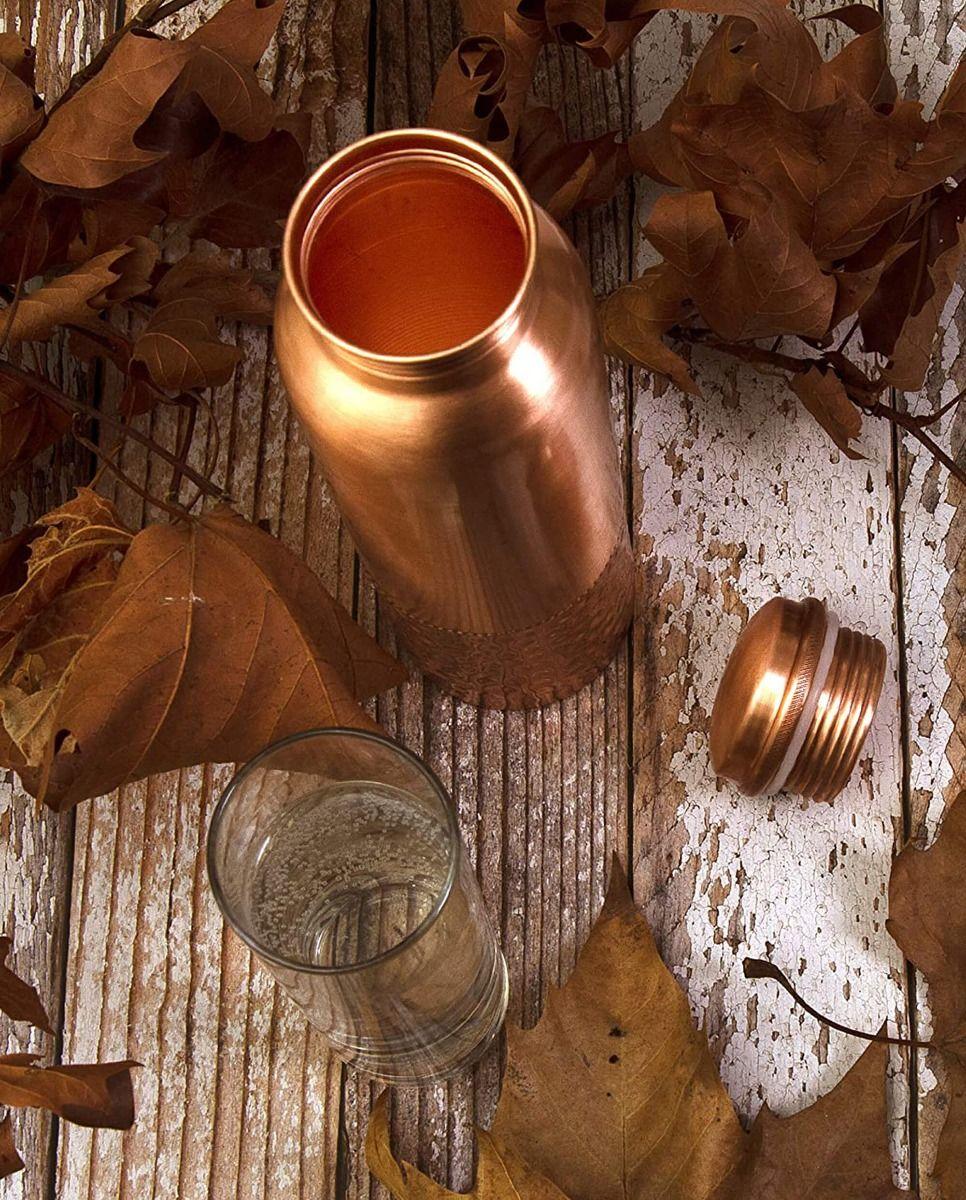 Roll over the image to zoom in
Be the first to review this product.
PEI
Copper Quality- bottles are manufactured with pure copper both inside and outside of the bottle. Leakproof and seamless- The lid is placed in a way making it effortless while closing and opening the bottle. A high-Quality washer is used to make the product Leakproof. You can carry the product anywhere during your travel with no fear of leakage issues. Finish- Plain matte and half hammered finish. Benefits of copper- Copper can destroy the growth of microbes fungi and bacteria. It helps to mitigate your concern for cancer. It works as an immunity booster. Copper is a natural Anti-inflammatory providing you relief from pains in joints caused by arthritis.Breaks down the fats and helps you to lose weight. Repair and retain your body sugar level cholesterol and thyroid. Strengthen your bones and stimulates your brain.
Send to a friend
Recommend this to a friend by entering their email address in the box below.
Capacity : 950ml. Design: Plain and half gentle hammered. Leak Proof : Yes. Jointless : Yes. Finish : Matte Lacquored and hammered. Height :27.5CM. Width :7CM Outer Dia. Weight :270 grams approx
Hand made, Copper is Quality checked and Despatched in 2 weeks