Copper Mule Mug With Brass Handle - Brass Handle
Copper Mule Mug With Brass Handle - Brass Handle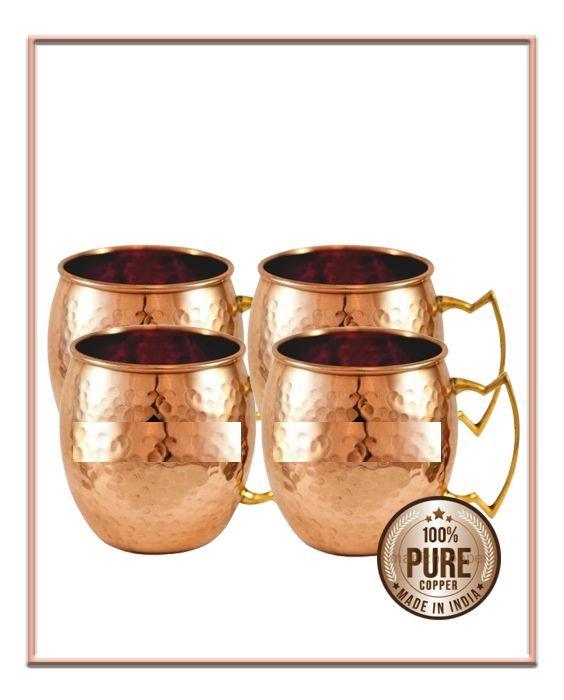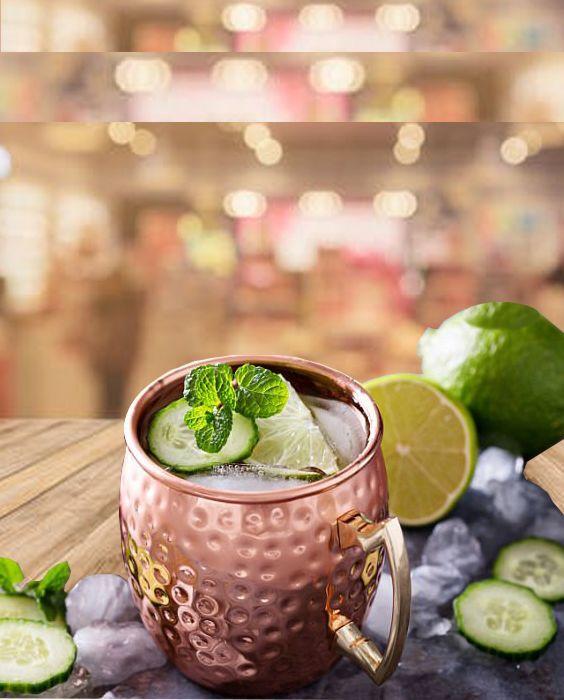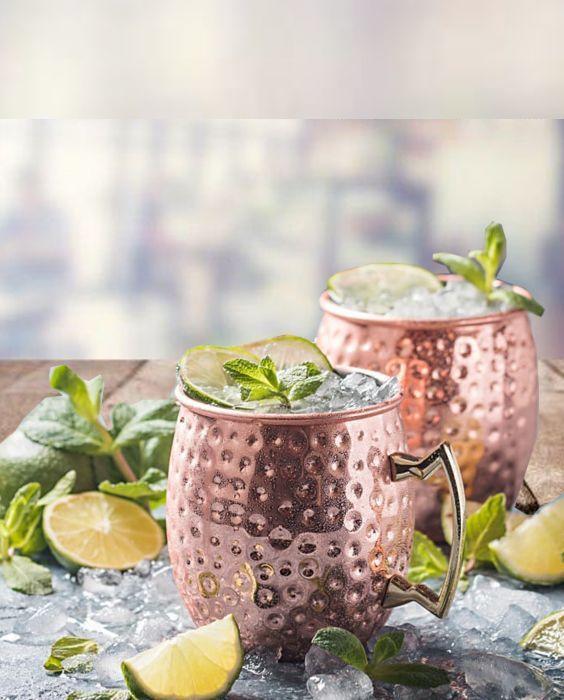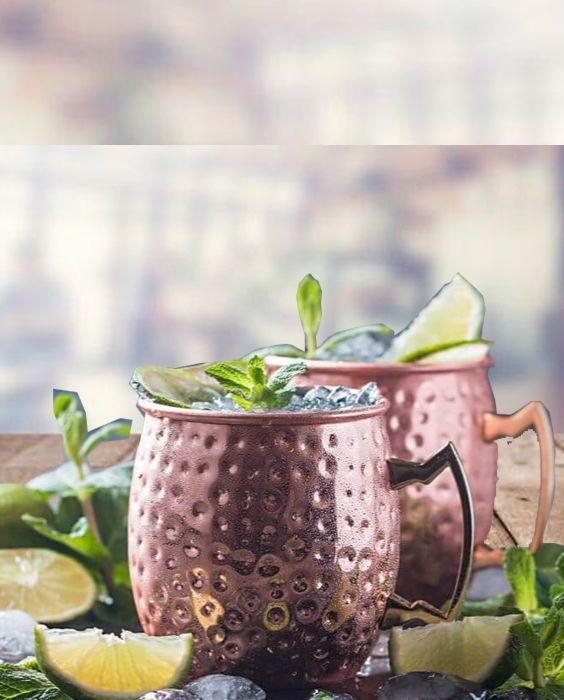 Roll over the image to zoom in
Be the first to review this product.
PEI
Brass for a Royal look: The knob of the glass with made with Brass giving you a trendy and Royal look. Healthy and Happy Dining Table: The goodness of copper brings health and healing power and thus it is the most essential product to be in your dining table. Our fascinating Copper glass will convert your boring dining table to an eye-catchy one. Make your new morning routine: Consume Copper water after storing it for at least 4 hours. Store water in this copper glass overnight and drink it every morning to get the complete benefit of Copper. Copper Quality: Glass is manufactured with pure copper both inside and outside of the bottle. Leakproof & Jointless: The glass is made with a single piece of copper without any joints and hence we need not worry about leakage. The quality of our products and the property of copper provide you a glass that will last forever without any damage.
Send to a friend
Recommend this to a friend by entering their email address in the box below.
How to maintain copper utensils: Take warm water with a little salt and then add lemon juice or a tamarind juice to clean the utensils. Soak copper utensils in this mixture for 15-20 minutes and then rinse away the water. Clean it with normal water for 2-3 times. Best way to more benefits: Water can be stored for at least 4 hours to get better benefits. Storing water overnight and using it the next day is highly recommended. Caution: Store only water especially don't store citric acid like orange or lemon juice. Do not refrigerate. Avoid using a scrub or any other hard materials to clean the copper utensils.
Hand made, Copper is Quality checked and Despatched in 2 weeks