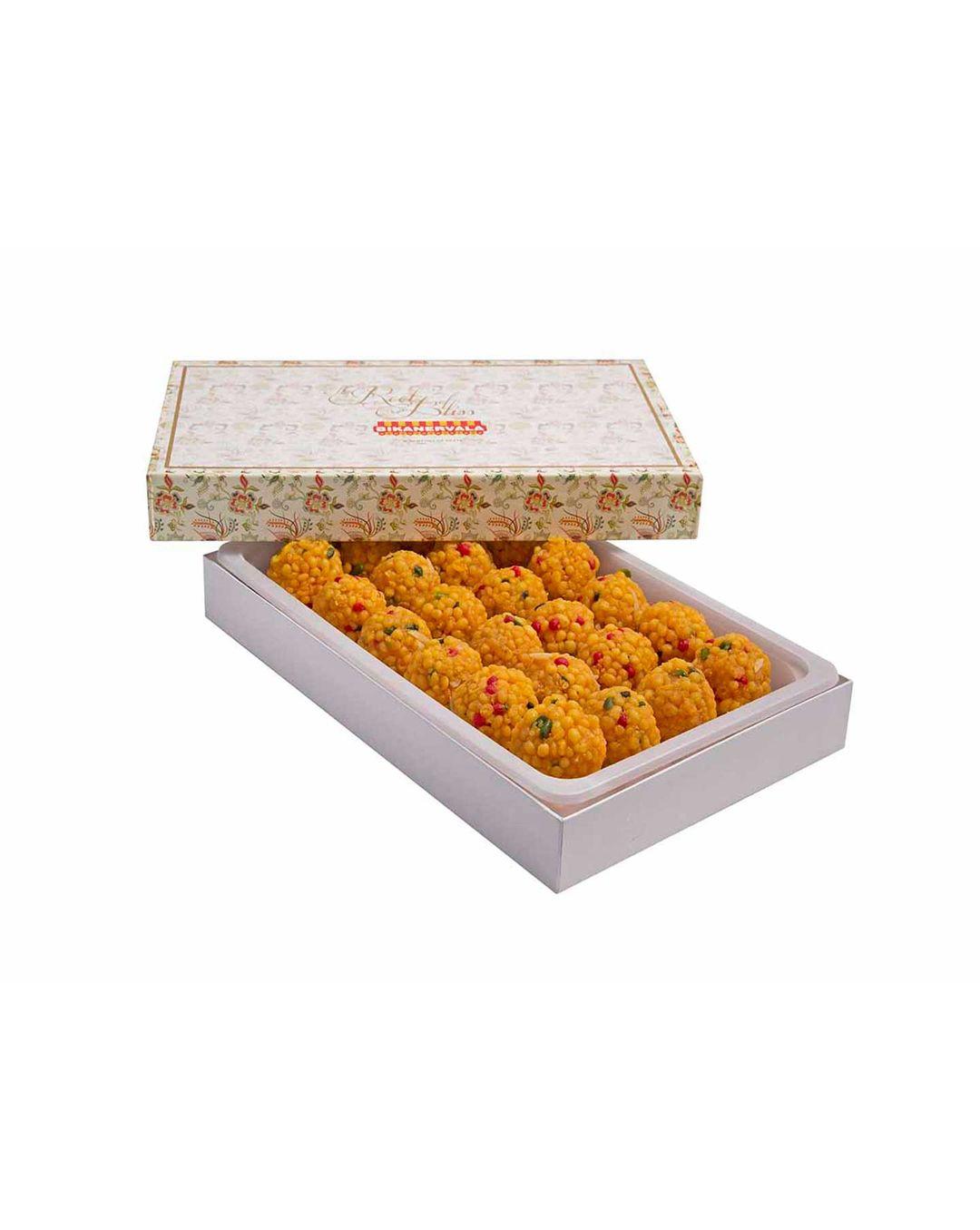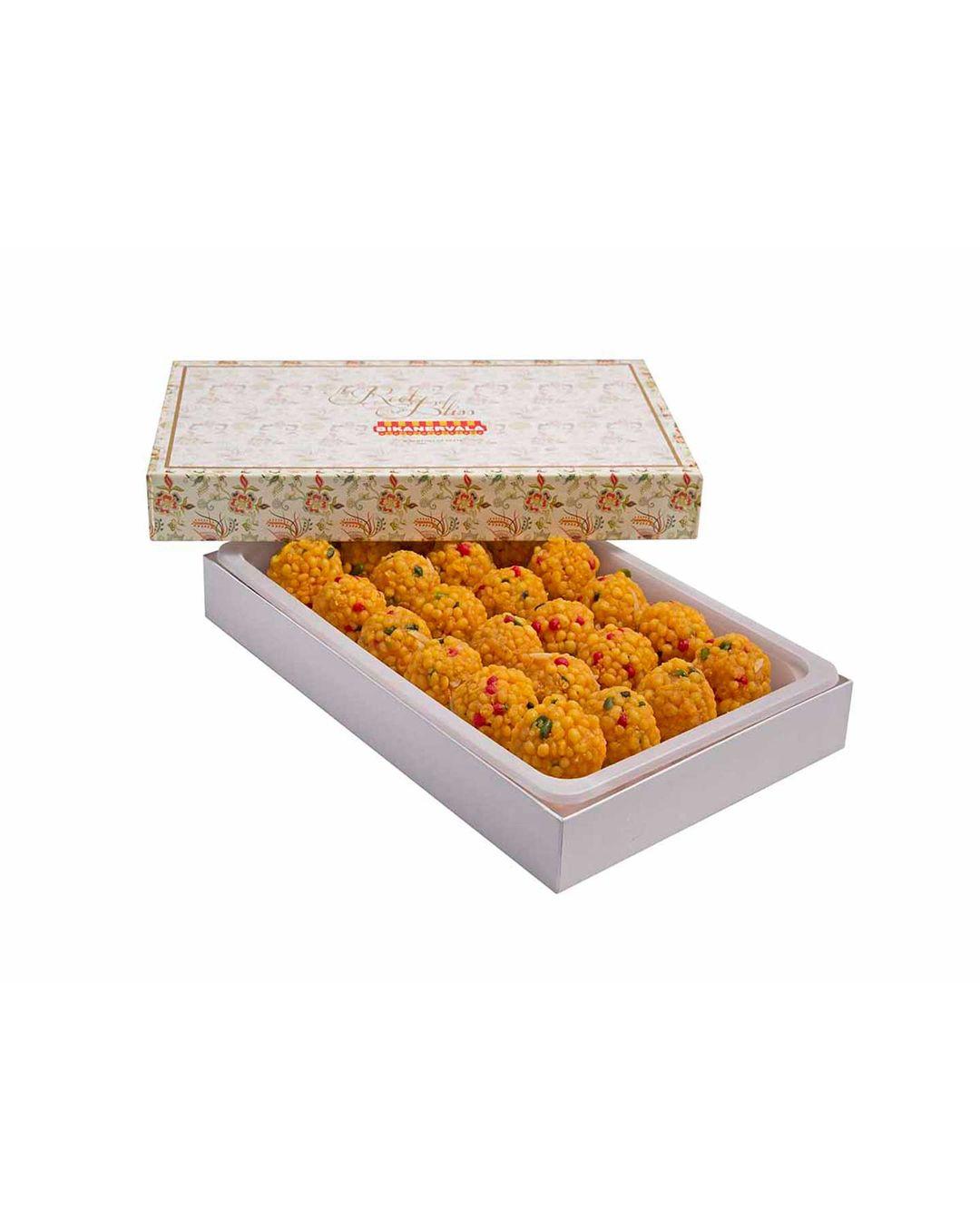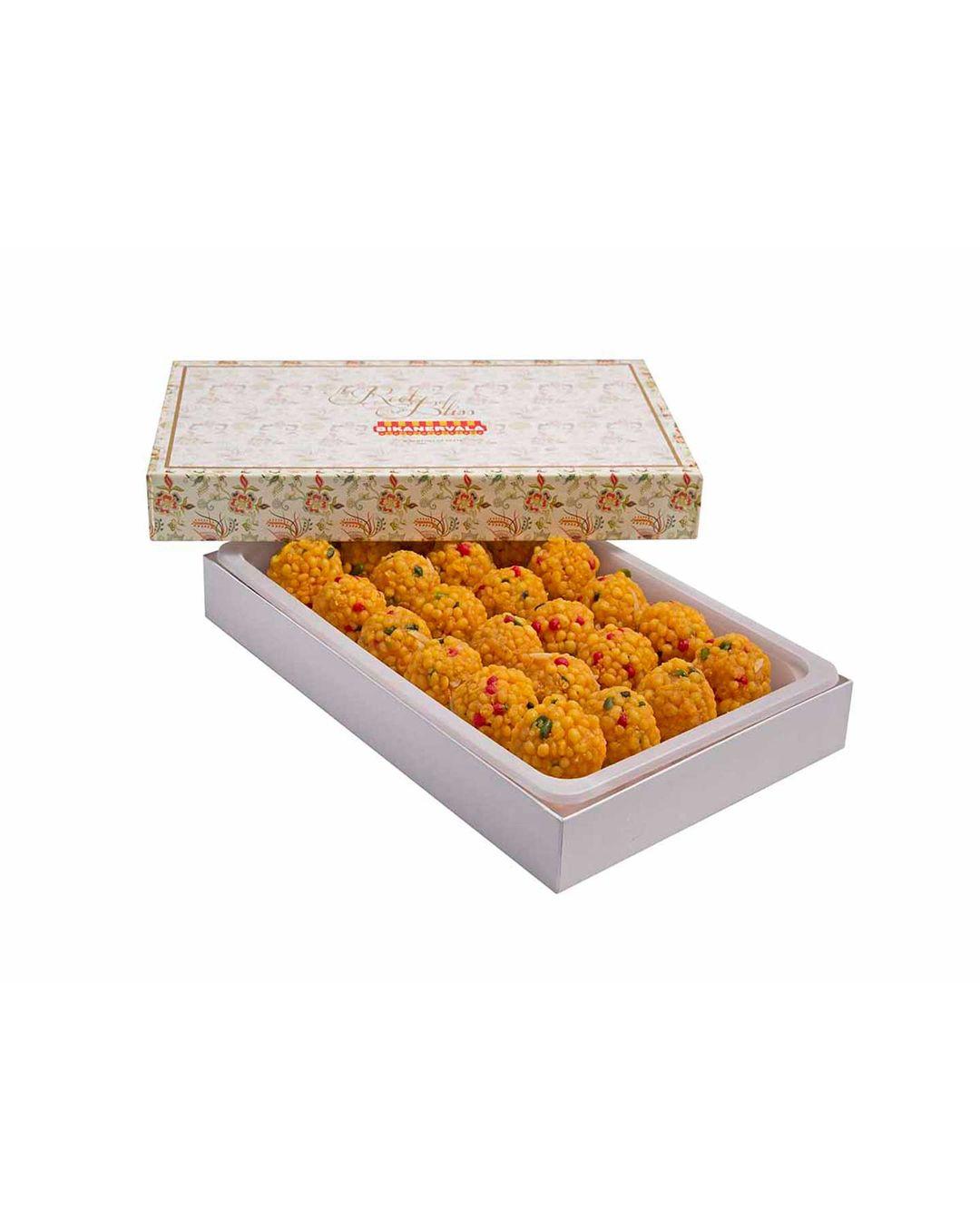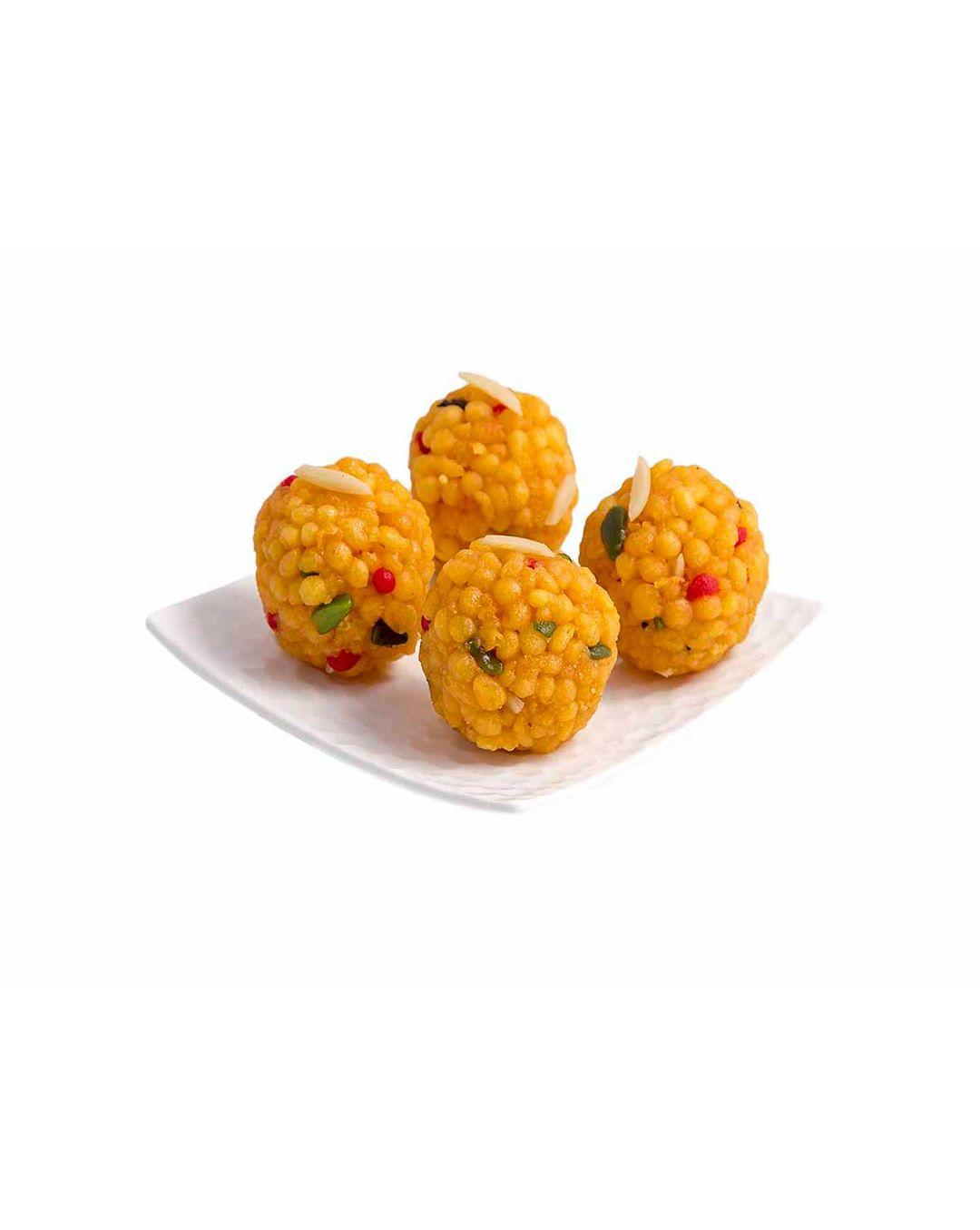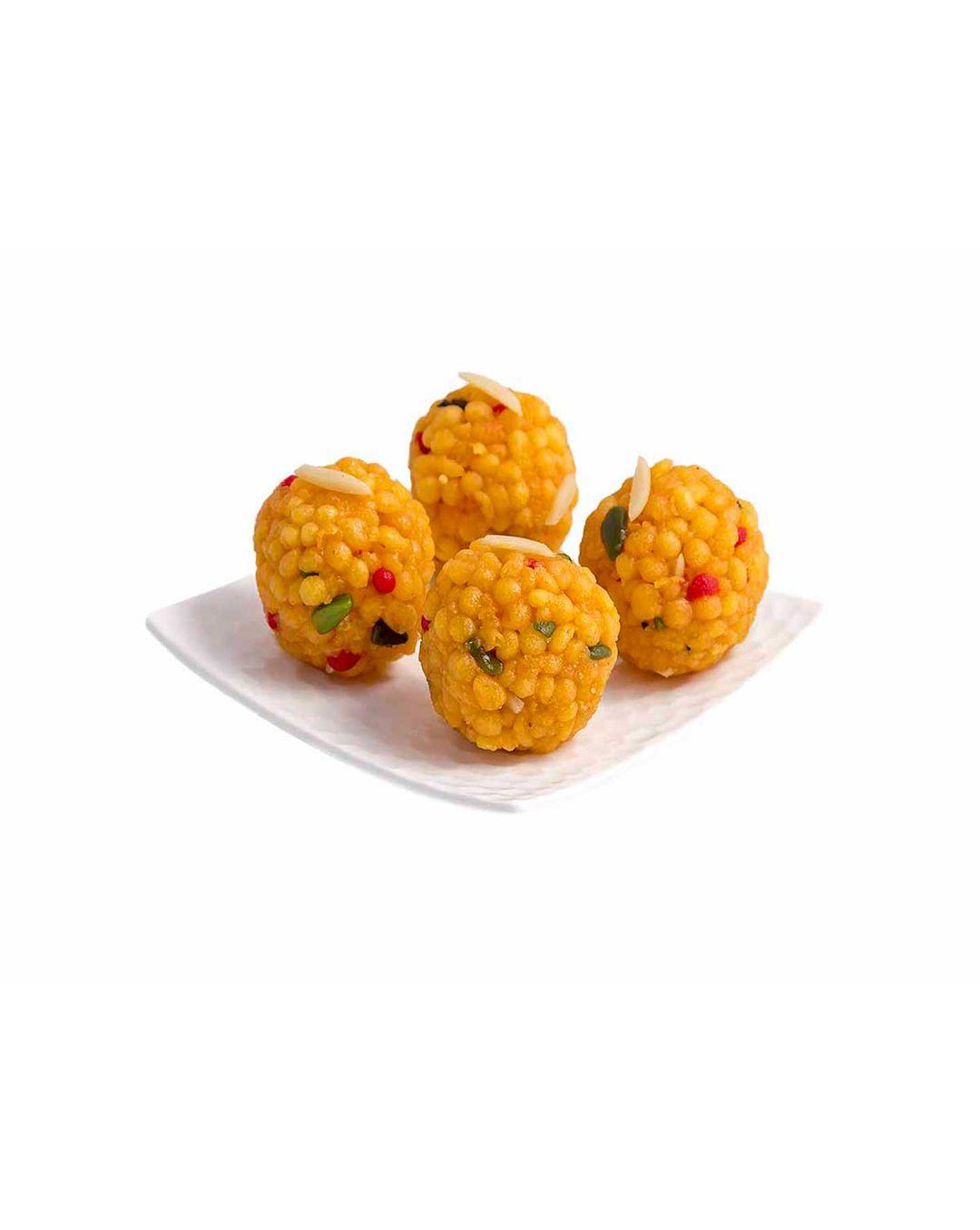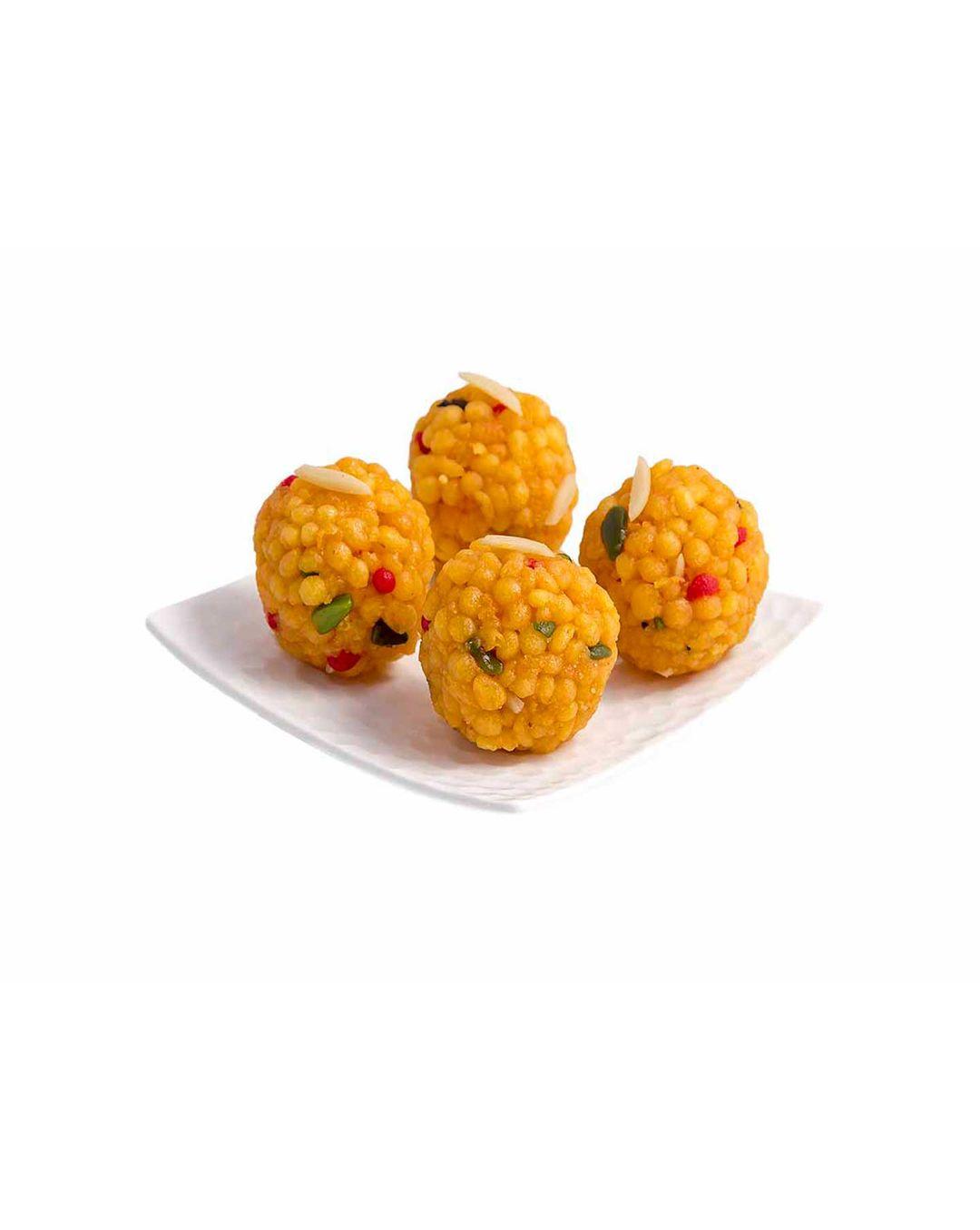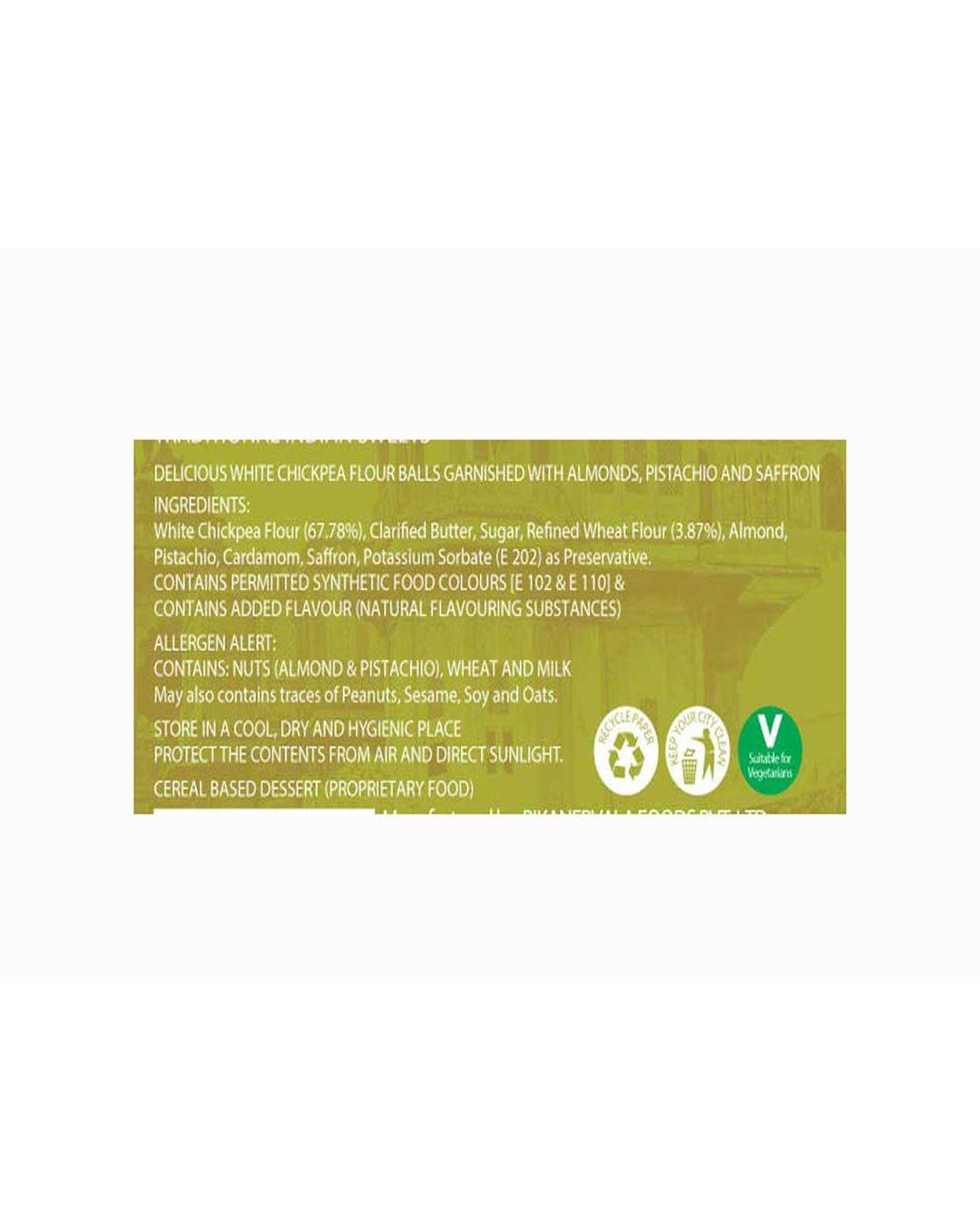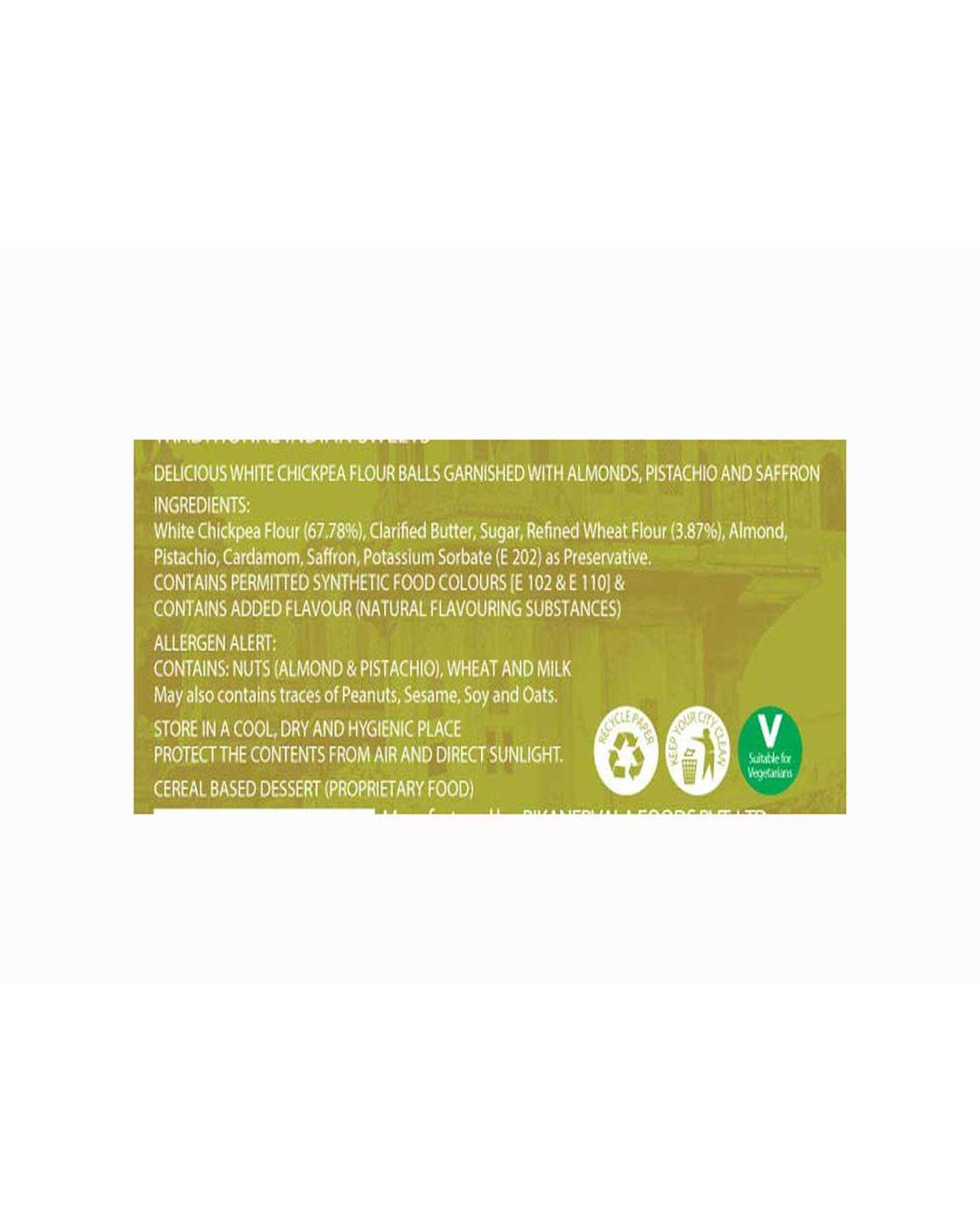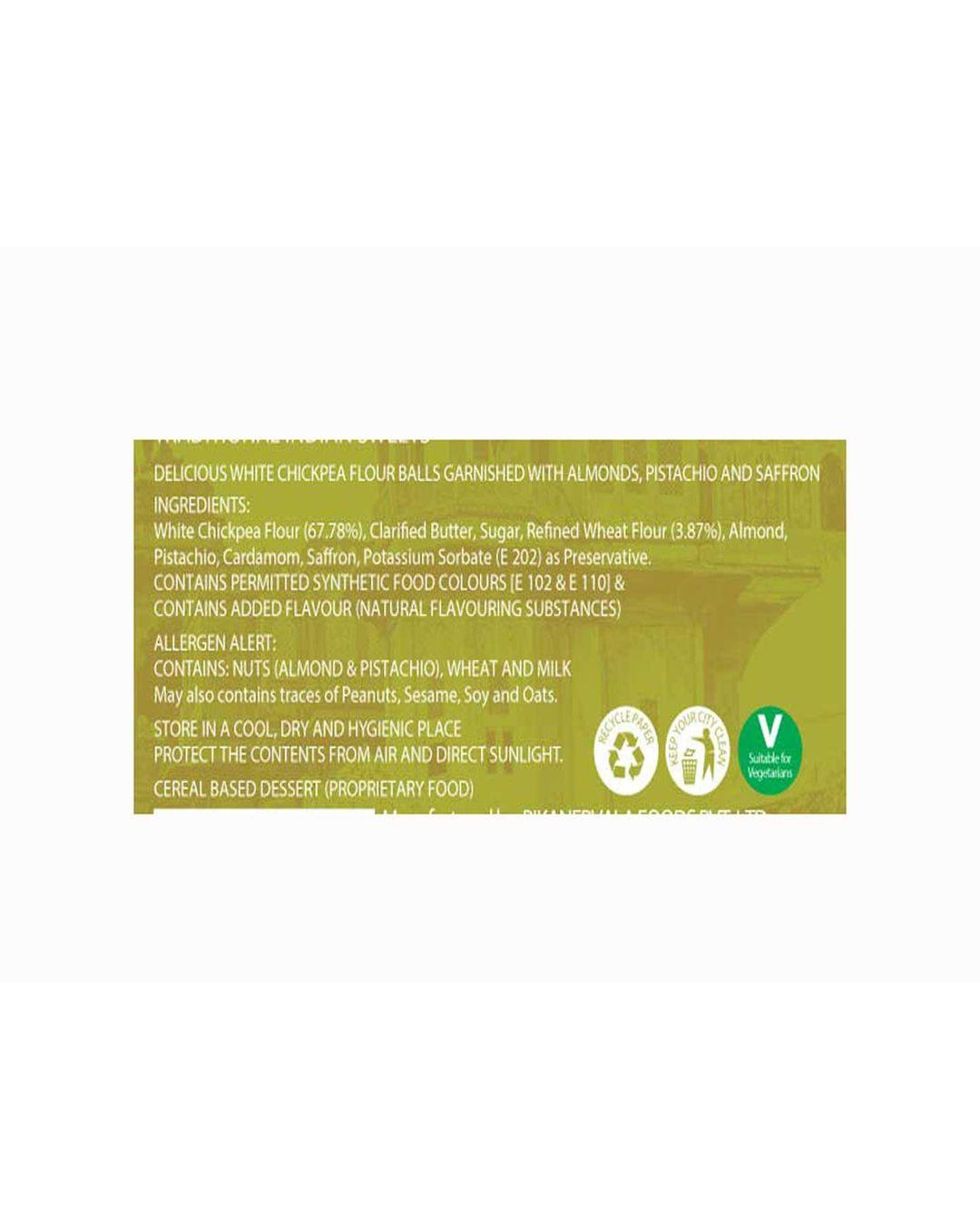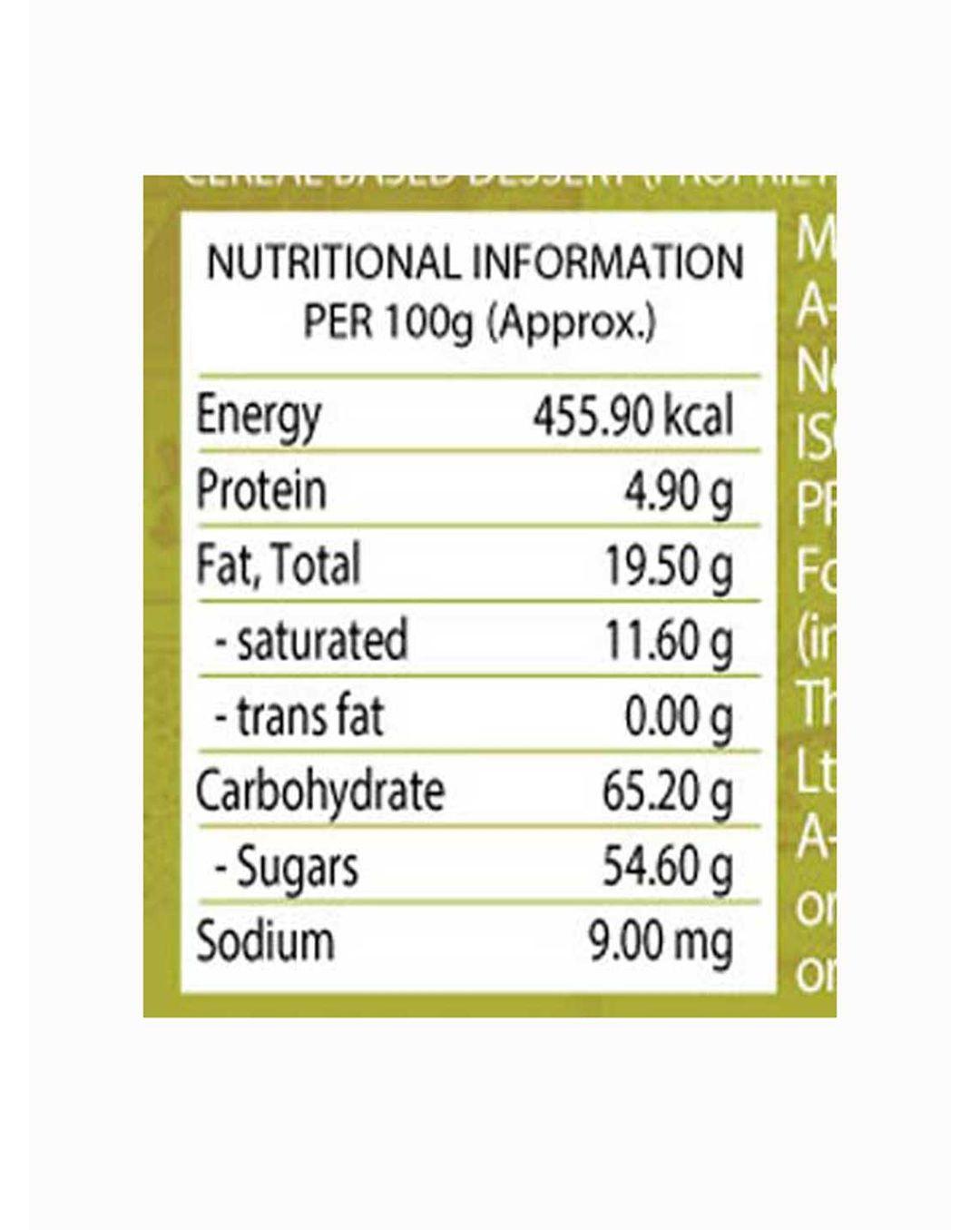 Roll over the image to zoom in
Be the first to review this product.
BIKANERWALA
An all time favourite balls of big boondi made of gram flour. These laddoos are hard to resist.
Nutritional Value - Energy 503.8 kcal Protein 5.0g Fat total 24.2g saturated 15.0g trans fat 0.0g Carbohydrate 66.5 g sugars 52.5g Sodium 22mg
Availability:
Out Of Stock
Send to a friend
Recommend this to a friend by entering their email address in the box below.
Limitations : Please note that for any product shipped internationally, any manufacturer warranty may not be valid; manufacturer service options may not be available; product manuals, instructions, and safety warnings may not be in destination country languages; the products (and accompanying materials) may not be designed in accordance with destination country standards, specifications, and labeling requirements; and the products may not conform to destination country voltage and other electrical standards (requiring use of an adapter or converter if appropriate). The recipient is responsible for assuring that the product can be lawfully imported to the destination country. When ordering from Urban Tokri or its affiliates, the recipient is the importer of record and must comply with all laws and regulations of the destination country. All Products listed on Urban Tokri are subject to export/trade regulations.
Quality checked and Safely Despatched in 7-8 days
Disclaimer: The product is guaranteed to be 100% genuine. Product images are for illustrative purposes only. Images/packaging/ labels may vary from time to time due to changes made by the manufacturer's manufacturing batch and location. The product description is for information purposes only and may contain additional ingredients.